Advanced Electrolysis
Using different techniques I can quickly remove unsightly blemishes from the face and body. Treatment is most effective and clients are delighted with the results.
These are some examples of blemishes that can be removed. Thread veins, red spots (cherry angioma), skin tags, warts, moles, seborrhoeic keratosis, white spots (milia), black-heads, sun spots and xantholasma.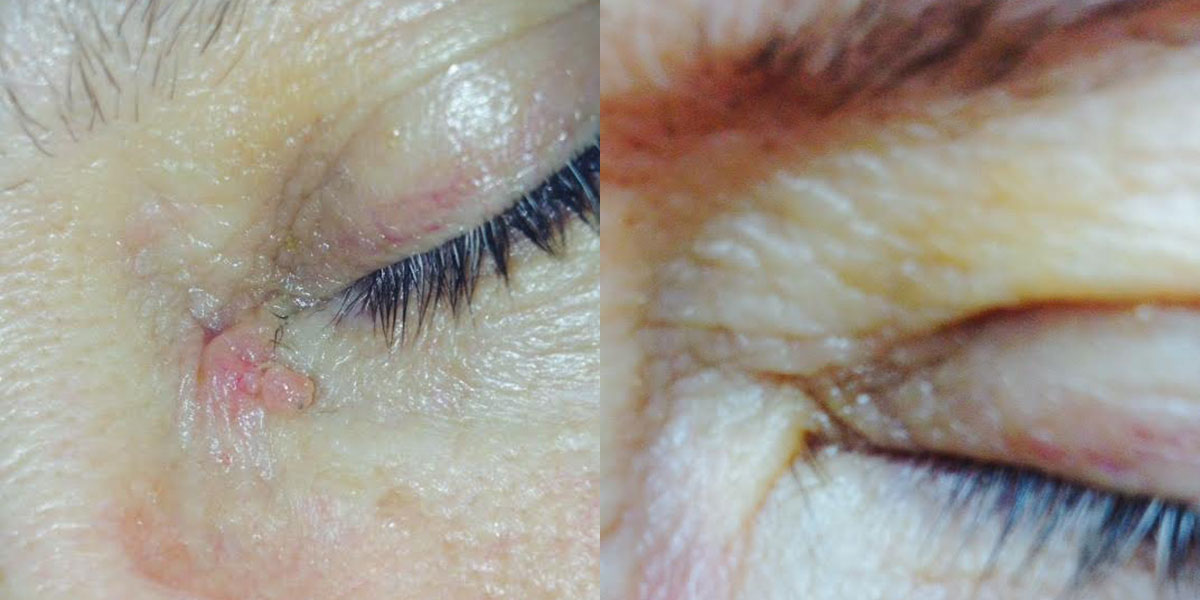 Removal of Skin Tag.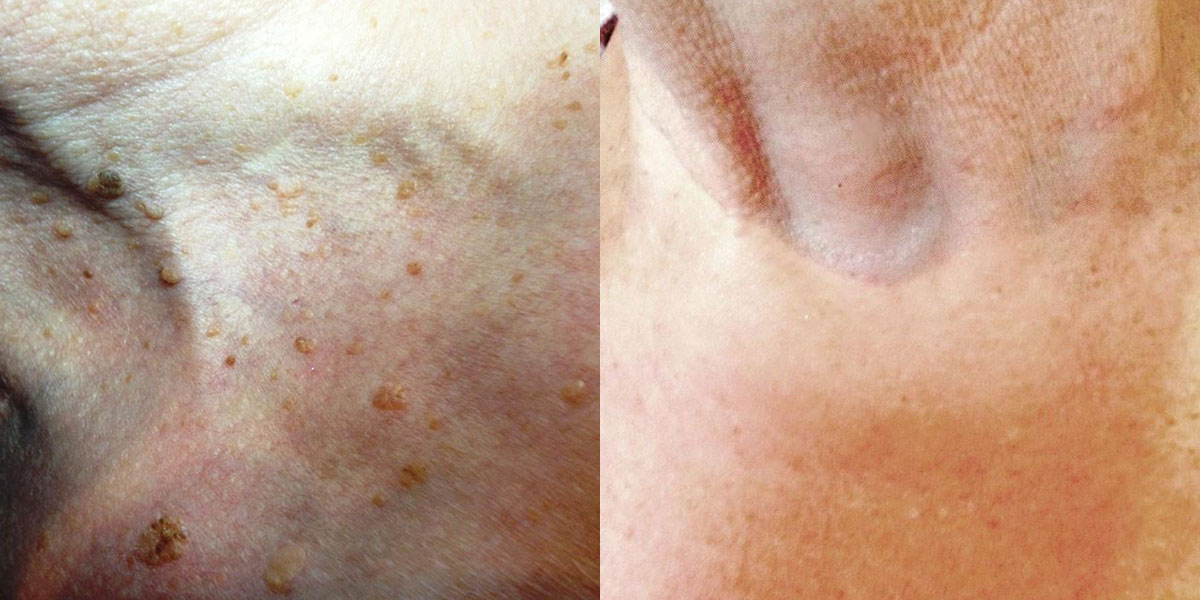 Treatment of Seborrhoeic Keratosis & Skin Tags.